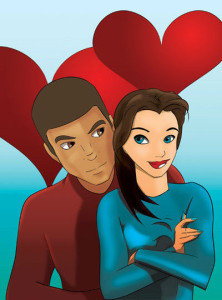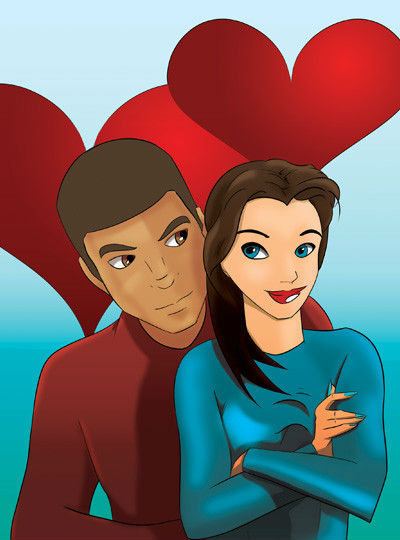 As we approach Valentine's Day and our thoughts turn to romance, I think of Hollywood and its struggle with portraying interracial romance.
"Island in the Sun" (1957) is widely hailed as having featured the first interracial kiss in a Hollywood movie, though one source I read said that the actual kisses were left on the cutting room floor and audiences only got to see a passionate embrace or two.
"Guess Who's Coming to Dinner" (1967) is said to have the next Hollywood interracial kiss.  This time the kiss was shown reflected in a mirror.  (Was that to protect the sensibilities of viewers?!).
So if you're looking for a movie for your Valentine's Day watching, you could check out one of these two films.–Clare R.