Quote

a film, book & performance festival celebrating stories of the mixed-race and multiracial experience

Please join our mailing list & be the among the first to know when the next Festival will be.  You'll also get notices about events happening in your city as we begin to take our programming on the road!
Quote
Join our mailing list to get updates from us!
Email Address
Quote
"There is no other place like the Festival in the world for the people of mixed heritage to get together and celebrate our diversity. It's important." - Keegan-Michael Key, Key & Peele
Learn More
What is the Mixed Remixed Festival?
In a word: a celebration.
The Mixed Remixed Festival brings together people of all races, creeds and genders to celebrate what it means to be Mixed, multiracial, or part of a blended family. We get together to showcase films, books, live performances, panels, and acting and writing workshops for those looking to share or explore their Mixed experience.
Who should go to the Festival?
Seriously, anyone. Everyone.
We live in a multicultural world – and anyone who wants to take part in celebrating that should come to the Festival.
For people of Mixed descent, you will never feel a better sense of home. For people who want to learn more about the Mixed experience, you'll never get a better education than this.
Do I have to pay for the Festival?
That's the best part. Because of donations from our generous sponsors and funders and people just like you, we're able to offer the Mixed Remixed Festival completely free of charge each year. Help us keep the festival free by applying to volunteer or contacting us about sponsorship opportunities.  The Mixed Remixed Festival is a non-profit 501(c)(3) corporation and all-volunteer organization.  All donations are deductible to the full extent allowed by law.
Look who's talking about the Mixed Remixed Festival!
OUR FUNDERS
We are deeply greatly for the foundational support of the Leo Buscaglia Foundation and celebrate its mission to build community spirit by helping people help others.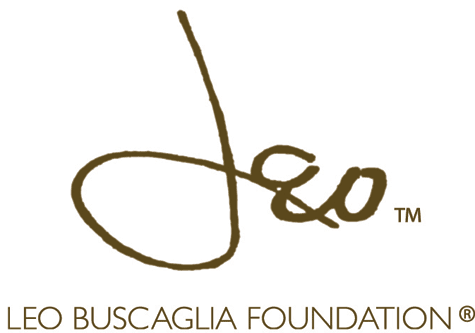 With support from the California Arts Council, Mixed Remixed will develop a comprehensive plan to engage the public and program quarterly events. We'll outline a plan to extend the number of festival days and develop quarterly exhibitions and develop an engagement program with media & arts organization partnerships.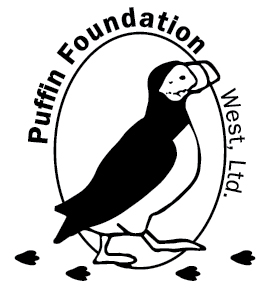 The Puffin Foundation West has provided Mixed Remixed with a one-time grant because our program has the ability to uplift a pursuit for civil and social justice through ART and positive dialogues. Learn more about the great work of the Puffin Foundation West here: www.puffinwest.org.
This project was made possible with support from California Humanities, a non-profit partner of the National Endowment for the Humanities.  Visit www.calhum.org.