Mixed Remixed Festival
June 10, 2017!

The Mixed Remixed Festival is the nation's premiere cultural arts festival celebrating stories of mixed-race and multiracial families and individuals through films, books and performance. 
Established in 2013, the Mixed Remixed Festival brings together film and book lovers, innovative and emerging artists, and multiracial families and individuals, Hapas, and families of transracial adoption for workshops, readings, film screenings and live performance including music, comedy and spoken word.
The Festival is the largest gathering of mixed-race and multiracial families and people in the nation.  It has been featured by NBC News, National Public Radio, and the Los Angeles Times among others.
The Festival also awards the nation's only prize for artists, scholars, community leaders and activists who celebrate and illuminate the Mixed experience in their life's work with the Storyteller's Prize.  Past Storyteller's Prize honorees include Comedy Central's hit comedic duo Key & Peele, Cheerios, TV and film star Taye Diggs and illustrator Shane Evans, New York Times Bestseller Jamie Ford, The Daily Show's Al Madrigal, Honey Maid, and award-winning writers Susan Straight and Mat Johnson.
Through film screenings, readings, workshops and performance, the Mixed Remixed Festival highlights previously untold stories of our connectedness as a community and a nation across cultural, racial and religious divides; provides a safe, positive forum for honest discussions about race and culture; creates a platform for emerging storytellers' careers; and promotes the Mixed experience as a valuable prism with which to view issues of social justice and change.
Writer Barbara Kingsolver has written that stories have a unique "capacity for invoking moral and social responsibility." It is through the "imagined possibilities" of story that a movement toward "a more peaceful and humane world" begins.  Simply put, the Mixed Remixed Festival goal is to dismantle racism and prejudice and foster communication and connectedness in a unique way—through storytelling.
The Mixed Remixed Festival is a 501(c)(3) non-profit arts organization.  Donations are fully tax deductible to the full extent allowed by law.  You can send a check to Mixed Remixed, Inc. c/o H. Durrow PO Box 66848, LA, CA 90066.  Or donate on-line here.
OUR FUNDERS
We are deeply greatly for the foundational support of the Leo Buscaglia Foundation and celebrate its mission to build community spirit by helping people help others.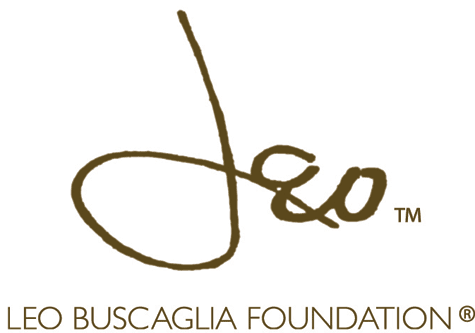 With support from the California Arts Council, Mixed Remixed will develop a comprehensive plan to engage the public and program quarterly events. We'll outline a plan to extend the number of festival days and develop quarterly exhibitions and develop an engagement program with media & arts organization partnerships.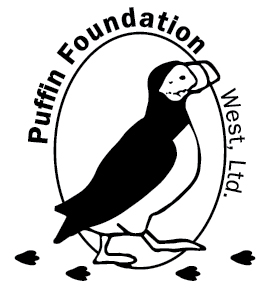 The Puffin Foundation West has provided Mixed Remixed with a one-time grant because our program has the ability to uplift a pursuit for civil and social justice through ART and positive dialogues. Learn more about the great work of the Puffin Foundation West here: www.puffinwest.org.
This project was made possible with support from California Humanities, a non-profit partner of the National Endowment for the Humanities. Visit www.calhum.org.