Parenting with Difference: Multiracial and Families of Transracial Adoption in Conversation
June 11, 2016 2:30pm-3:50m
Race is rarely a factor in daily parenting decision-making, but sometimes it is.  How does this play out in multiracial families?  What can parents of mixed-race kids learn from parents who have adopted transracially and vice versa?  Our panelists share their own stories and insights.  Good time will be left for audience Q&A.
Moderator: Rayme Cornell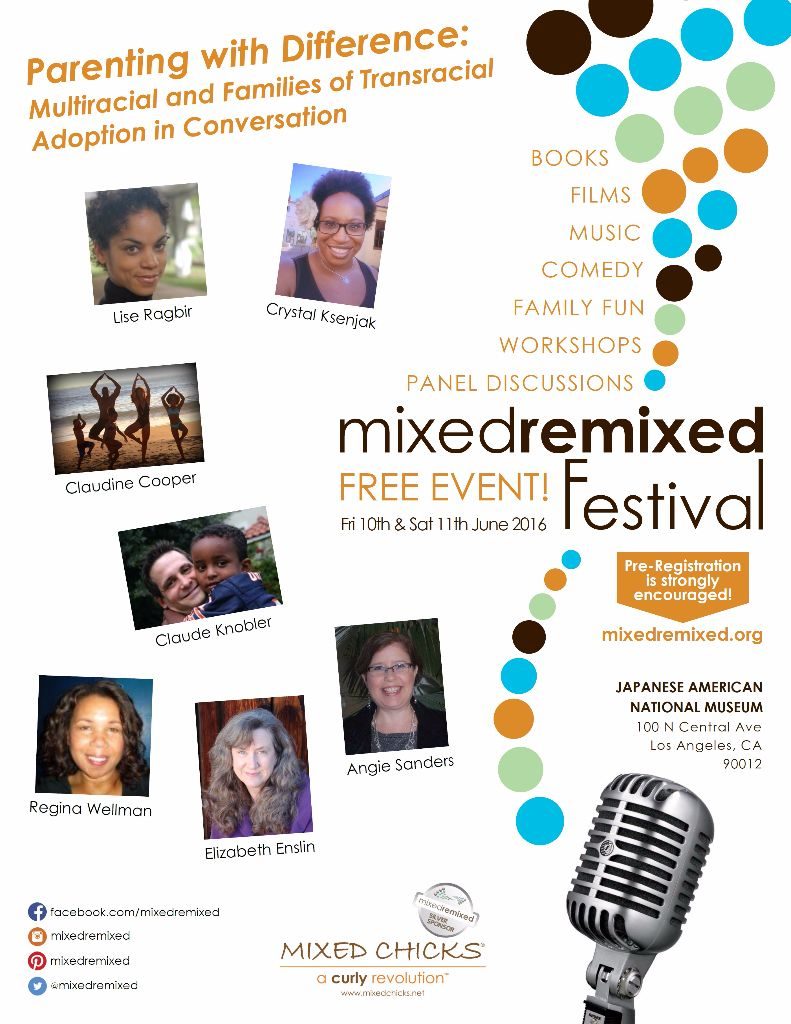 Claudine Cooper is a Los Angeles based fitness expert, trainer and community health advocate.Born and raised in Minneapolis, Minnesota, Claudine is a dynamic woman who has created a lifestyle that promotes optimum mental and physical health. Her personal and down to earth tips on fitness, dating, sex, marriage, and overall good health can all be found in her honest memoir: 25 to Life.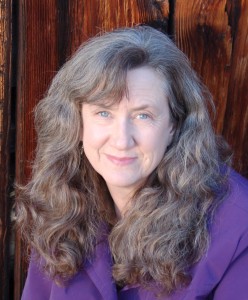 Elizabeth Enslin is the author of While the Gods Were Sleeping: A Journey Through Love and Rebellion in Nepal (Seal Press 2014), a finalist for a 2016 Oregon Book Award in creative nonfiction. Her essays have appeared in The Gettysburg Review, Crab Orchard Review, The Raven Chronicles, Opium Magazine, and other journals. Currently working on a sequel to her first book, she lives on a farm in northeastern Oregon.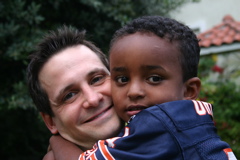 Claude Knobler is the author of the parenting memoir, More Love-Less Panic: 7 Lessons About Life, Love and Parenting I Learned After We Adopted Our Ethiopian Son.  His work has also been featured in the Washington Post, Time Magazine and on NPR.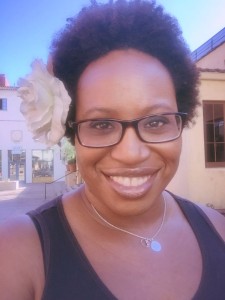 Crystal Ksenjak is the creator and owner of Raising Our Blussian, a Mommy blog where she details her family life, reviews hair products for biracial/mixed children, and why #RussianSoulSundays are the best thing since sliced bread. She also has her own YouTube family channel, Meet the Blussians.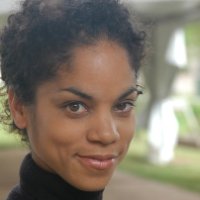 Lise Ragbir is an Austin-based writer, curator and arts and cultural administrator. Born and raised in Montreal, she is a first-generation Canadian of Trinidadian-descent. She is working on novel and a collection of essays that explore notions of identity within the Caribbean Diaspora.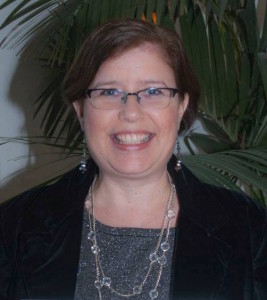 Angie Sanders is the adoptive mom of her amazing biracial son. Waiting to be matched, she started an Adoptive Parents Support Group that now has over 260 families. She's passionate about adoption and has spoken at KPCC's Crawford Family Forum, Vista Del Mar and Heartsent Adoption Agency. As a certified parent educator with Lori Petro's Teach Through Love, she helps parents build a deeper connection with their children through workshops and coaching.
Regina Wellman is the creator of BiracialBoom.com, a website dedicated to parents raising Biracial children. Regina graduated from Wright State University and works full time. She has been married for 31 years to Ken and has two sons, Ryan and Sean. Her Beautiful Interracial family is the light of her life.