The Mixed-Race Conversation: Is It a Wrap?
June 10, 2017
3:00pm-4:20pm
FREE!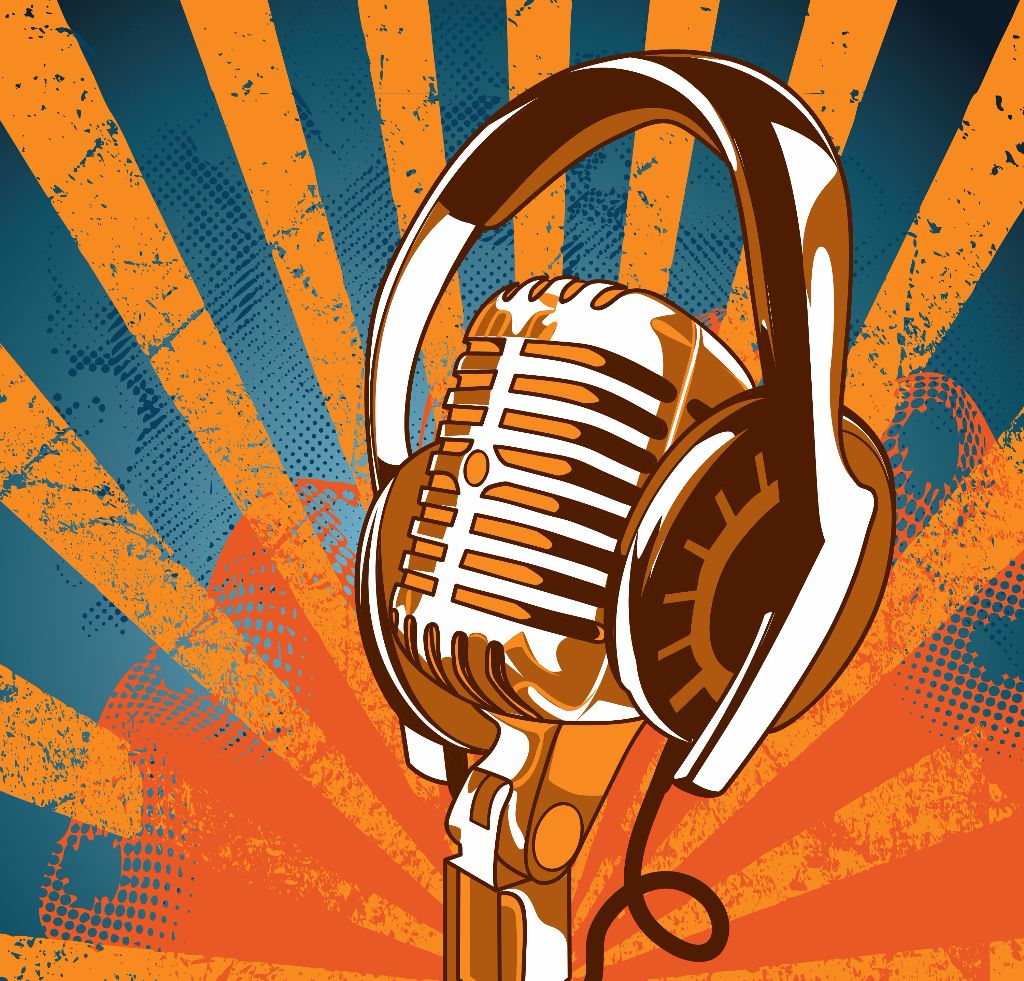 It's 2017. What's the big deal about the mixed-race experience? It's a question we keep hearing from many younger people. Is the mixed-race conversation is still relevant 50 years after Loving and given the current political climate on issues of race? Panelists of four different generations address these issues. There will be extended time for audience Q&A.
4th Annual Mixed Remixed Festival
Los Angeles Theatre Center
514 S. Spring Street
Los Angeles, CA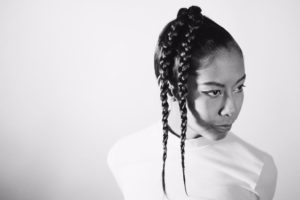 Kayla Briët is a 20-year-old filmmaker and composer, who explores stories of identity through multiple mediums. Her short documentary film, Smoke That Travels, invites you into a world of dance, music, and culture as she explores her fear that her native Prairie Band Potawatomi heritage will be forgotten in time. This screened and won awards internationally, including NFFTY, MoMa, The Smithsonian, and National Geographic. Recently, Kayla was named a 2016 Oculus Launch Pad Artist for virtual reality, a 2016 MIT Chamber Scholar for her interest in blockchain technology, 2016 Adobe Creativity Scholar, a 2016 Sundance Film Festival Ignite Fellow, and gave a live musical performance and talk at the official TED conference as a 2017 TED Fellow. She is currently pursuing immersive forms of storytelling as time capsules that fuse her love of art, science, and culture.
---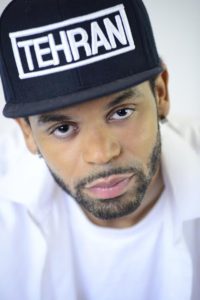 One of the hottest comedians on the Hollywood scene, Actor, tv/radio host, and activist, Tehran Von Ghasri, is a Washington DC native. Mixed Iranian and African-American, Tehran is known for his multiculturalism, diversity, and unique life perspective. With degrees in International politics, economics, and law, Tehran often brings activism and social commentary to life on stage through his comedy. A Laugh Factory favorite, Tehran has been seen on Fox, Bravo, Pivot, Revolt and Comedy Central.
---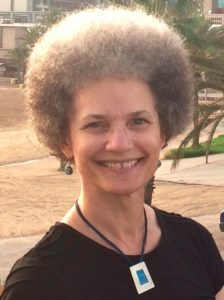 Caroline A. Streeter is Associate Professor of English and African American Studies at UCLA. Her book Tragic No More: Mixed Race Women and the Nexus of Sex and Celebrity (University of Massachusetts Press, 2012), looks at mixed race, black/white women in literature, film and popular culture of the United States. Her publications include essays in The Multiracial Experience, New Faces in a Changing America, Black Cultural Traffic, and The Iconic Obama.
---
Dr. Greg Kimura was ordained at age twenty-five in Alaska. He then obtained a PhD in philosophy of religion and taught. He then served as the head of Alaska's humanities council before taking on the role of president/CEO at the Japanese American National Museum in Los Angeles. He now serves as Rector of St. Andrew's Church in Ojai, Ca. Kimura is hapa, half Anglo and half Japanese.
---
Karen Grigsby Bates is a Los Angeles-based correspondent for NPR, where she covers race, identity and culture issue for the network's award-winning Code Switch team. Her work often appears on Morning Edition and All Things Considered. A former contributing editor to the Los Angeles Times op-ed page, Bates' work has also appeared in the New York Times, The Guardian UK, Essence and Emerge magazines.
---