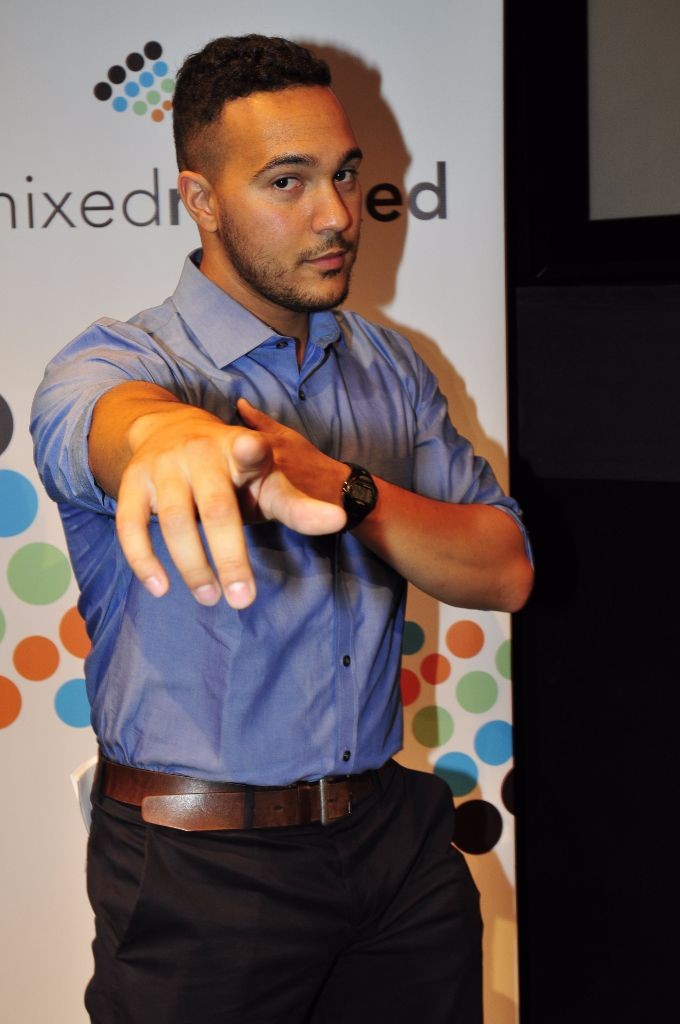 Mixed Remixed Festival
June 10-11, 2016
SAVE THE DATES!
We hope you had a great summer! We took a little break ourselves, but now we're back on the job and planning for Mixed Remixed 2016.
Mark your calendars and plan to join us on June 10-11, 2016 at the Japanese American National Museum in downtown Los Angeles for our expanded programming. It's going to be even bigger and better!
And remember we could always use your donation to help defray our costs for this all-volunteer project.  Please consider donating in any amount now.