---
Storyteller's Prize Presentation 2015
The Storyteller's Prizes are awarded each year to artists, scholars and activists who have shown a dedication to celebrating and illuminating the Mixed and multicultural and multiracial experience.
In 2014, the Mixed Remixed Festival presented the annual Storyteller's Prizes to Comedy Central's hit comedic duo Key & Peele and National Book Award Finalist, best-selling author Susan Straight, and Cheerios.  The 2015  Storyteller's Prizes will be presented as part of the Festival's dynamic live performance which features some of the best comedians, musicians and spoken word poets as well as the soulful songstress Donn T.
The Storyteller's Prize Presentation will take place June 13, 2015 at the Japanese American National Museum, 100 N. Central Avenue, Los Angeles, CA.  We are excited to confirm that our Prize Honorees will be attendance!  Register for your seats beginning April 15, 2015!
The 2015 Storyteller's Prize Recipients are:
Al Madrigal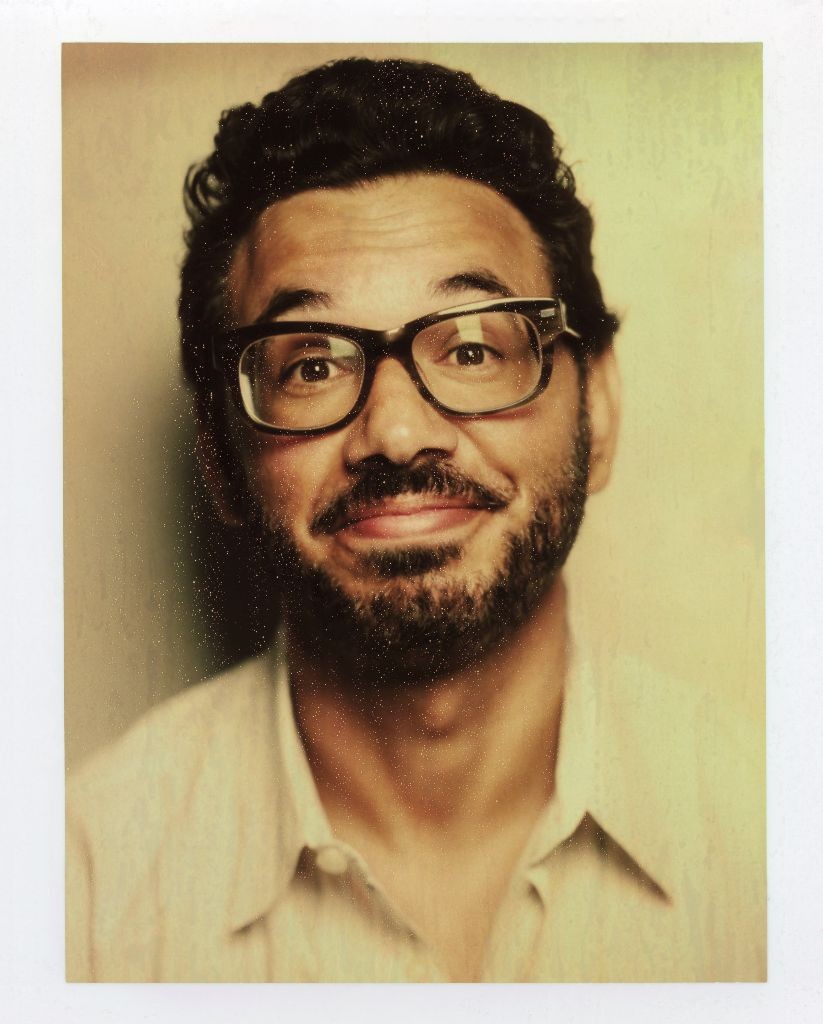 With more than 15 years as a stand-up, Al Madrigal has found success as an actor, correspondent and podcaster as well as on the live stage.  Madrigal stars as Andy, a thoroughly whipped stay-at-home dad, alongside Minnie Driver and David Walton in the hit NBC comedy, About A Boy, (Tuesdays 9/8c).  And since 2011, Madrigal has filed regular correspondent pieces on the Emmy Award winning The Daily Show with Jon Stewart.
In 2013, Madrigal starred in his first hour-long stand-up special, Why Is the Rabbit Crying, on Comedy Central.  The special is now available as a CD, DVD and download.  He starred in his own Comedy Central Presents special and has been seen on Conan, The Tonight Show, The Late, Late Show with Craig Ferguson, Chelsea Lately and Jimmy Kimmel Live.
On October 1, 2013, Madrigal and Bill Burr launched the All Things Comedy network (ATC), a podcast and video network founded, owned and operated entirely by comedians. On ATC, Madrigal and fellow comedian Maz Jobrani host Minivan Men, a weekly podcast for regular people with children.
Madrigal has been seen on NBC's Free Agents, co-starring Hank Azaria; Welcome to the Captain, with Jeffrey Tambor & Raquel Welch; Gary Unmarried, alongside Jay Mohr; The Tax Men, opposite Martin Short; and The Ortegas, where he was the series lead.
When he's not touring, Madrigal lives in Los Angeles with his wife and two children.
For more go to www.AlMadrigal.com and follow Al on Twitter – @AlMadrigal and on Facebook – www.facebook.com/almadrigal
Jamie Ford
Jamie Ford is an American writer of two internationally best-selling books who has written two best selling books. Ford is best known for his debut novel, Hotel on the Corner of Bitter and Sweet. The book received positive reviews after its release, and was also awarded best "Adult Fiction" book at the 2010 Asian/Pacific American Awards for Literature. The book was also named the #1 Book Club Pick for Fall 2009/Winter 2010 by the American Booksellers Association.
In 2013, he released his second book, Songs of Willow Frost.
His stories have also been included in Secret Identities: The Asian American Superhero Anthology, and The End is Nigh, part of the The Apocalypse Triptych, a series of three anthologies of apocalyptic and post-apocalyptic fiction, edited by John Joseph Adams and Hugh Howey.