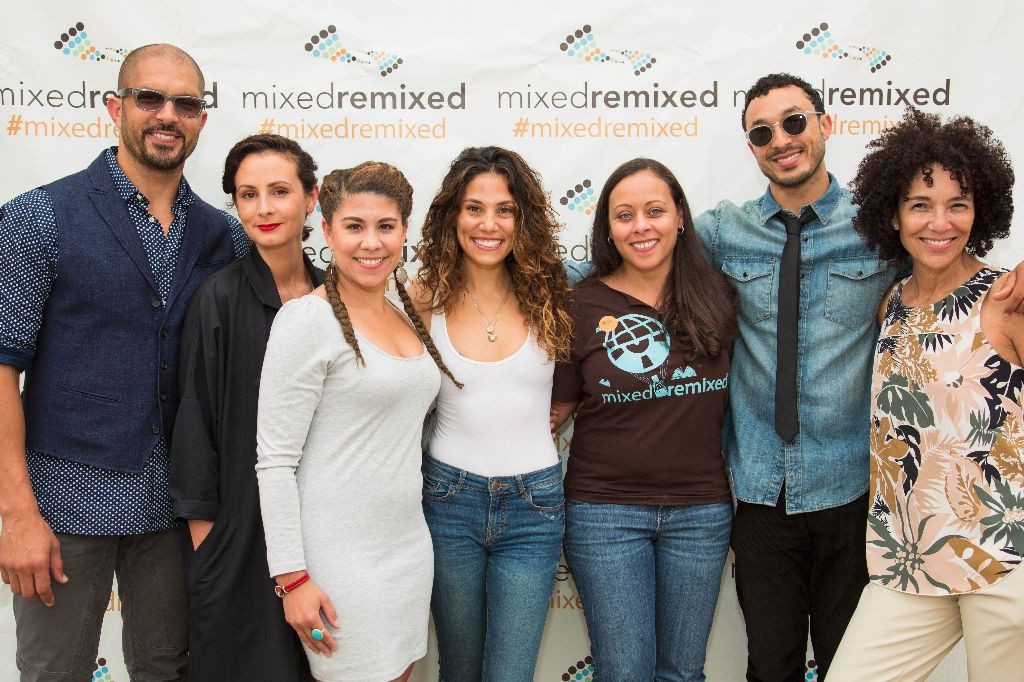 We were so lucky to screen, French Dirty, a feature film by brothers Wade and Jesse Allain-Marcus at the 2015 Mixed Remixed Festival this year just a couple days after its premiere in the Los Angeles Film Festival.  The cast and crew were on hand for the well-received film and Wade gave us some insights in the Q&A immediately following the screening which was moderated by Terrell Tilford.  Make sure you see this film!  It's getting great reviews and is making the festival circuit now! Here's what folks are saying:
"[A]n East Hollywood walk-and-talk when it's not a kind of performance art conversation piece . . . a film as fresh and weird as a day without a plan that takes you places you never imagined were there." Los Angeles Daily News
"[T]he film speaks volumes about today's 30 year olds and their social mores, specifically in balancing the equation between friendship and love." Indiewire/Shadow & Act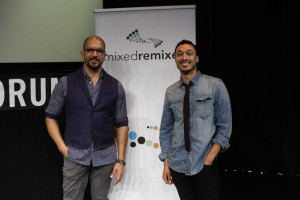 FRENCH DIRTY trailer exclusive – Los Angeles Film Festival 2015 Selection from Tambay A Obenson on Vimeo.