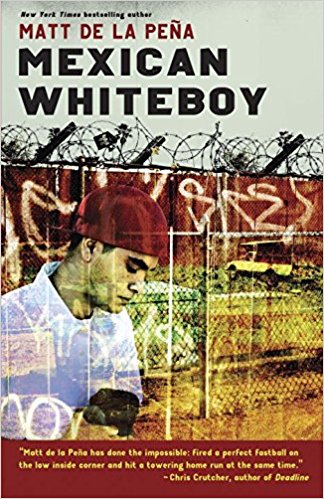 We've been having so much fun reading together since we launched our on-line book club last year. We're continuing with our pick for October with Matt de la Pena's Mexican Whiteboy.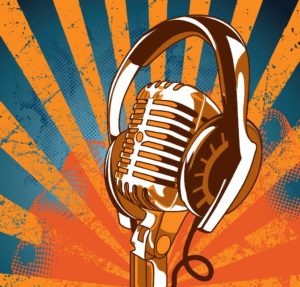 Join us Sunday October 8 at 4pm PACIFIC on the phone (it's a community call), listen live on your computer, or talk with us in the chat room to discuss this wonderful book. And remember to visit our Goodreads page and leave a comment as you're reading and get to know each other in advance of our talk!
Our Literary and Workshop Director Jamie Moore and Festival Founder Heidi Durrow lead the discussion. If you can't join us live, you can always download the podcast from itunes. You can also submit any questions or comments you have on our Goodreads book club page. What's your favorite line from the book? What's your favorite scene? We'll read your comments on the air! We can't wait to talk with you about another great book about the Mixed experience.

Book Synopsis
Danny's tall and skinny. Even though he's not built, his arms are long enough to give his pitch a power so fierce any college scout would sign him on the spot. A 95 mph fastball, but the boy's not even on a team. Every time he gets up on the mound he loses it.
But at private school, they don't expect much else from him. Danny's brown. Half-Mexican brown. And growing up in San Diego that close to the border means everyone else knows exactly who he is before he even opens his mouth. Before they find out he can't speak Spanish, and before they realize his mom has blonde hair and blue eyes, they've got him pegged.
Danny's convinced it's his whiteness that sent his father back to Mexico. And that's why he's spending the summer with his dad's family. Only, to find himself, he might just have to face the demons he refuses to see right in front oh his face. And open up to a friendship he never saw coming.
Matt de la Peña
is the New York Times bestselling, Newbery Medal winning author of six young adult novels (including
Mexican WhiteBoy
,
The Living
and
The Hunted
) and two picture books (
A Nations Hope
and
Last Stop on Market Street
). Matt received his MFA in creative writing from San Diego State University and his BA from the University of the Pacific, where he attended school on a full athletic scholarship for basketball. de la Peña currently lives in Brooklyn, NY with his family. He teaches creative writing and visits high schools and colleges throughout the country.