On Bullying and The Race Talk: How to Support Your Mixed Kid
June 10, 2017
3:00pm-4:00pm
FREE!
Did you know that 33 percent of kids who report being bullied daily are mixed-race/multiracial kids? Being different is never easy, but kids from blended families including families of transracial adoption are particularly challenged in our society. Our panel including a health professional discusses how you can best support your mixed or transracially adopted kid.
Maria Leonard Olsen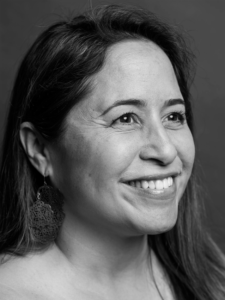 is a lawyer, radio talk show host, journalist, writing retreat leader and author of Mommy, Why's Your Skin So Brown? and Not the Cleaver Family—The New Normal in Modern American Families. Maria graduated from the University of Virginia School of Law, served in the Clinton Administration's Justice Department, raised two multiracial children, and fostered newborns awaiting adoption. She's written for The Washington Post, Washingtonian, Parenting, and Washington For Women, among other publications.
Crystal Ksenjak is the owner of a Mommy blog, Meet the Blussians, where she provides commentary of her life and what it's really like raising a superhero. She lives in Los Angeles with her husband, Maks; son, Bogdan; and cat, Sushi.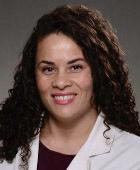 Elizabeth Hudson is a native New Yorker who has lived all over the world in pursuit of her medical education. She proudly identifies as a mixed race woman and has come to embrace the unique experience of being ethnically ambiguous. She is local physician who specializes in the care of Infectious Diseases, with an emphasis on HIV care. Elizabeth lives in Los Angeles with her husband and son.