I had the pleasure of meeting Elizabeth when she came to the Mixed Remixed Festival. I also knew her as a listener of the podcast, The Mixed Experience. She's even been a guest host of the program a couple of times. Her warmth and wisdom is abundant. We are very glad to have her serve on a panel this year called On Bullying and the Race Talk: How to Support Your Mixed Kid. Pre-registration is strongly encouraged.
What are you?
I'm a mixed-race physician mom with a love for travel, music and politics. My background is quite diverse with West Africa, British Isles, Eastern, Europe and even some Southern European and Scandinavian heritage mixed in for good measure.
What is your mixed experience?
I am a mixed-race woman married to a white man and am raising a multiracial son
What is the most important thing you want people to know about the mixed experience?
For me, it's important for others to understand that the mixed experience is different for all. We are not a monolith, as mixed persons, but we all share the knowledge of being a part and separate at he same time. Having a place where we are understood, fundamentally, as we are at the Mixed Remixed Festival, is a wonderful respite.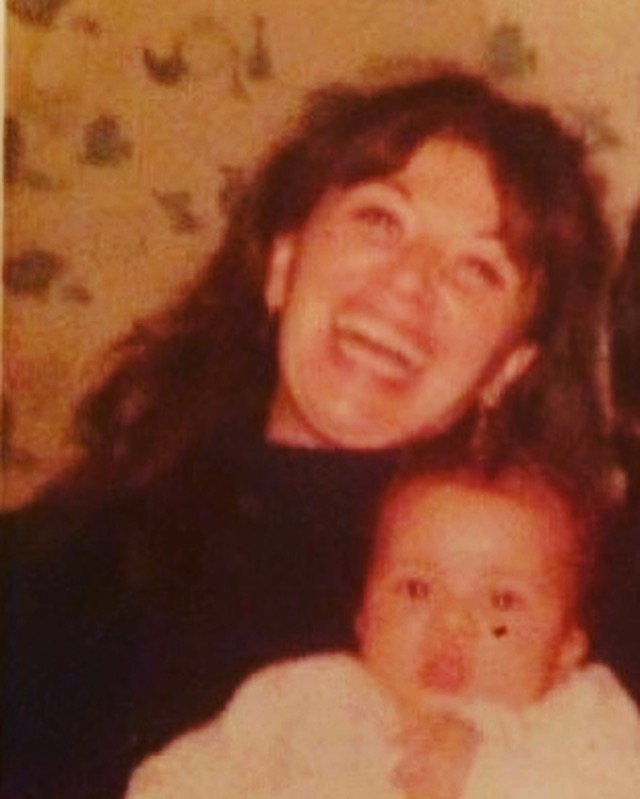 Do you remember when you first started thinking about the mixed experience? Was it because of a certain moment or event?
When I was a kid, I remember being asked 'what are you?' This struck me such an odd question as I knew who I was: Elizabeth. As time went on, I realized that our society likes to be able to pigeonhole people into categories immediately, and when you are more than one thing, it creates a cognitive dissonance for those who encounter you. As there are now more mixed people, and these images have spread across the country and world,
the idea of being more than one ethnicity is not as hard for most to grasp. This doesn't mean I am still not ( on a daily basis) misidentified, but it is real progress that I have seen in my 45 years on this planet.
What was your experience when you attended the Mixed Remixed Festival? Why did you want to come back?
I first visited this festival three years ago. When I entered the door, I was struck by a few things. First, I've never been around so many people who look like me! All the women, with curls just like mine: it was amazing. Second, I never felt like I had to explain who I was, or that I was going to be misidentified. Everyone was like me: it's a mixed-race wonderland!
What are you looking forward to most at the Festival this year?
I am so happy to be a part of the 50th anniversary celebration of the Lovin v. Virginia decision. I am also looking forward to seeing David Oyelowo as he receives the Storyteller's Prize! His portrayal of MLK in Selma was spellbinding!