3 Clever Tools to Simplify Your Curly Hair Days
Some days I wonder why people use the term "naturally curly" when talking about my hair. I have been in a life-long search to figure out how to make my naturally curly hair look curly. These are some of the tools that have helped me on my curly hair days.
1. Mixed Chicks Hair Products
Mixed Chicks Hair Products
have worked wonders on my hair. The products define my curls without weighing them down. And the product doesn't flake off like other products can. My favorite product is the leave-in conditioner, but check out the whole line of shampoos, conditioners, and now hair brushes and hair accessories too!
2. Fast-drying hair towel
If you have long, thick curly hair, a fast-drying hair towel is a real life saver. In the past, my hair has been damp up to five hours after I've washed it. And maybe you too have experienced that ring around the shoulders of a tshirt when your hair was still wet? Your curls will dry happily in a fast-drying hair towel without getting smushed. Try it.
3. Lavender Water in Spray Bottle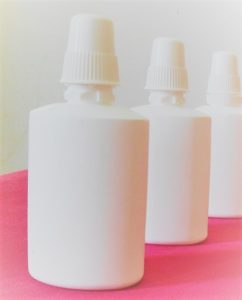 You know how you finally have a great curly hair day and you want it to last forever. Well, you don't have to wet your hair completely to make that happen. Why not just use a little lavender water in a spray bottle to spruce it up. Here are tips on how to use it from
Naturally Curly
.


Join us for the largest gathering of multiracial and mixed-race families and people in June 2017 for the 4th Annual Mixed Remixed Festival.