Coupleships: The Dynamics of Interracial Relationships
June 11, 2016 1:30pm-2:20pm
This panel explores the dynamics of mixed-coupleship and also touches on topics related to being a parent in a mixed-family.
Moderator: Lance Tango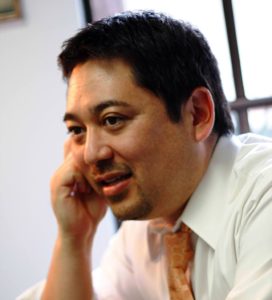 Lance Tango is a Los Angeles based psychotherapist who incorporates therapeutic strategies with principles of social justice, helping clients heal from the residual effects of social oppression and relational trauma. Along with facilitating empowering conversations with individual clients, Lance also works with couples and organizations to cultivate improved interpersonal dynamics by exposing and dismantling entrenched patterns of power and privilege.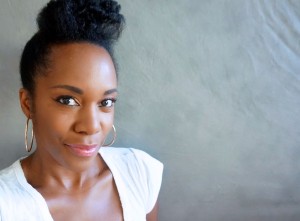 Christelyn Karazin is the co-author of "Swirling: How to Date, Mate and Relate, Mixing Race, Culture and Creed," and is the publisher of the popular blog, Beyond Black & White, geared toward black women dating interracially. She's also the brand ambassador for InterracialDatingCentral.com
——————————————————————————