Loving v. Virginia is an Important Story for Kids to Know
Growing up in the 1970s and 1980s as part of a multiracial family, I seemed like our family was an aberration. I would have loved to know more about the history of mixed-race and multiracial families.
Today, there are two wonderful children's books that help explain the story of the Lovings and the Supreme Court case:
The Case for Loving: The Fight for Interracial Marriage by Selina Alko and Loving vs. Virginia: A Documentary Novel of the Landmark Civil Rights Case by Patricia Hruby Powell.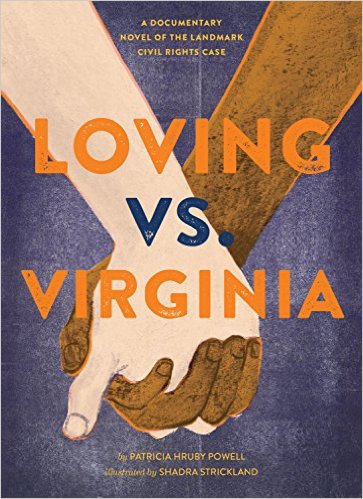 Join us June 10, 2017 at the Los Angeles Theatre Center in downtown Los Angeles for the 4th Annual
Mixed Remixed Festival
, the biggest celebration of the 50th Anniversary of the Loving v. Virginia decision with a film, book and performance festival that showcases stories of the mixed-race and multiracial experience. FREE!