Excavating Family Mythology & Publishing Your First Children's or YA Book
June 10, 2016 3:30pm-4:20pm
Democracy Lab
Family mythologies are a great well-spring for stories and in particular stories geared to young and kid readers.  Our panelists discuss their own processes and how they were able to publish their first childrens' and young adult books.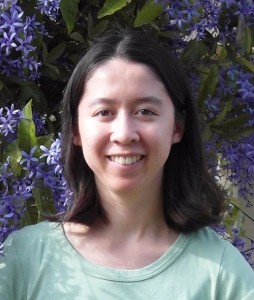 Eleanor Glewwe is the author of the middle-grade fantasy novel Sparkers (Viking, 2014) and its forthcoming companion, Wildings (Viking, Nov. 2016). She lives in Los Angeles, where she is a graduate student in linguistics.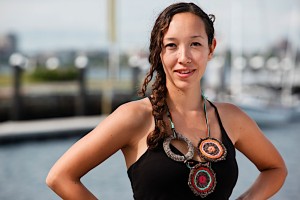 Katrina Goldsaito's children's book, The Sound of Silence, comes out from Little Brown in August 2016. Previous lifetimes include: on-camera TV journalist at NHK-World; essayist for National Geographic, The Christian Science Monitor, NPR, and The Japan Times; once unicorn; actress; fishbird; bigfoot researcher. She lives near Golden Gate Park with her husband and son, and spends her days eating avocados and writing. You can visit her at katrinagoldsaito.com, thesoundofsilence.org and on twitter @inlovethere.
Maria Leonard Olsen is a biracial woman whose parents were forbidden by law to marry in Maryland in the early 1960s.  She is a lawyer, journalist, radio show host and author of the children's book, "Mommy, Why's Your Skin So Brown?" and two others.  A UVA Law School graduate, Maria served in the Clinton Administration's Justice Department, fostered newborns awaiting adoption, and has been on the boards of Children's National Medical Center BOV, among others.
Veda Stamps is the author of acclaimed novel Flexible Wings. Stamps has spent much of her adult life working on projects that empower diverse youth to achieve their dreams. Flexible Wings, her first novel, is a creative extension of her work as co-owner of a city planning firm. She currently lives with her husband, daughter, and three little dogs in southern California.
——————————————————————————