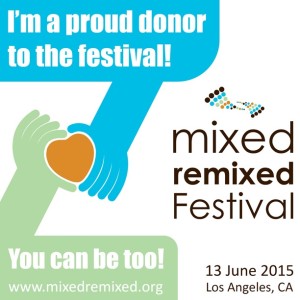 What makes you feel better than being able to help someone out?  And doesn't it feel even better when it's super-easy to help too?  We think so.  And we hope that you'll help us out today.
We're in the middle of our annual crowdfunding campaign and we've got just a couple of weeks left to raise almost $3700.  We can do it with your help. All we're asking for is your $5 donation.  Yup. Just $5.
Why $5. Well because 1) if everyone who attended the Festival gave $5 we'd meet our goal easily; 2)  If everyone who follows us on Facebook or Twitter or even here gave $5, we'd meet our goal easily; 3) it's fun to say Feel Good Five Dollar Friday!
Please give $5 today.  (Or more if you can afford it.)  And show us that even the Festival is free to you it's something that you value.  The Festival won't continue in future years if we don't have your support plain and simple.  Please donate now!  Celebrate Feel Good Five Dollar Friday!