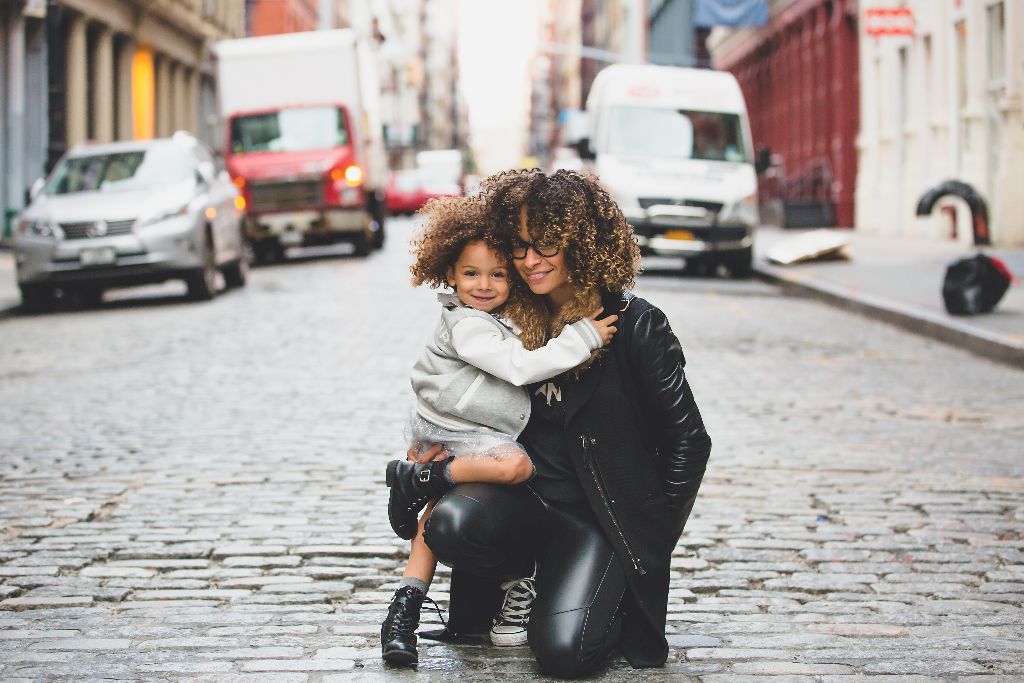 I always enjoyed the saying, "what you are does not have to define who you are."
For it is one of the truest realisations I think we can make as human beings. We spend a lot of time trying to find ourselves and more often than not, start linking it to things outside of ourselves. Our sense of belonging has a lot to do with what we think we're a part of; our culture, religion, race, and political affiliation. These begin to define our very being, but in reality have very little to do with the person you are at your core.
As happy as I am to be able to come from two cultures, two "races" and two geographical backgrounds, at the end of the day, these are mere labels. And I've realised, I have very little interest in being labeled.
Labels box you in and force you into a category where you are often expected to behave in certain ways, and to like and dislike certain things because of the "box" you belong to. Who wants to live like that?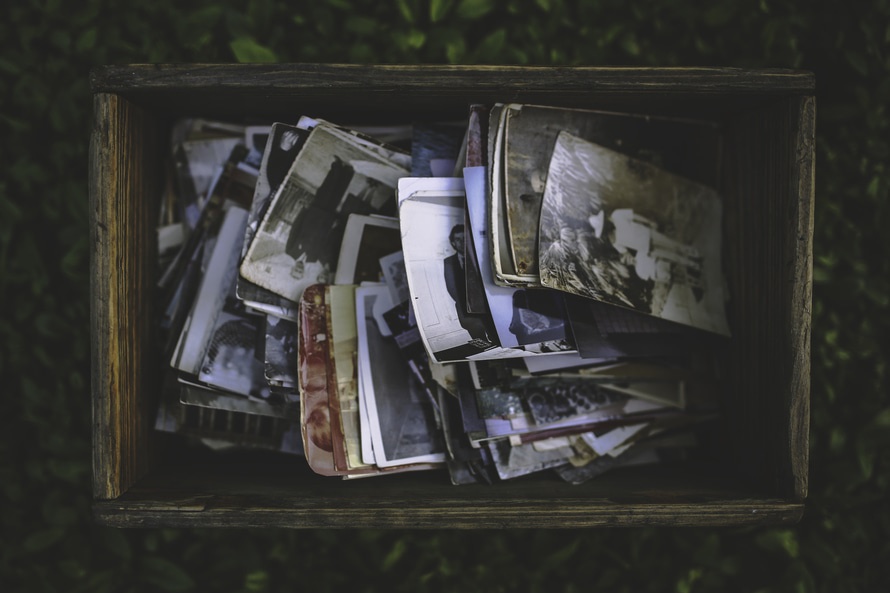 We are all so much more than these boxes we even make for ourselves sometimes. We are constantly  transforming with every breath we take. Allow yourself to be who you are naturally and not the person that society dictates you should be.
Jim Carrey once said, "Like many of you, I was concerned about going out into the world and doing something bigger than myself, until someone smarter than myself made me realize that there is nothing bigger than myself." I think this really speaks to finding your own identity as well.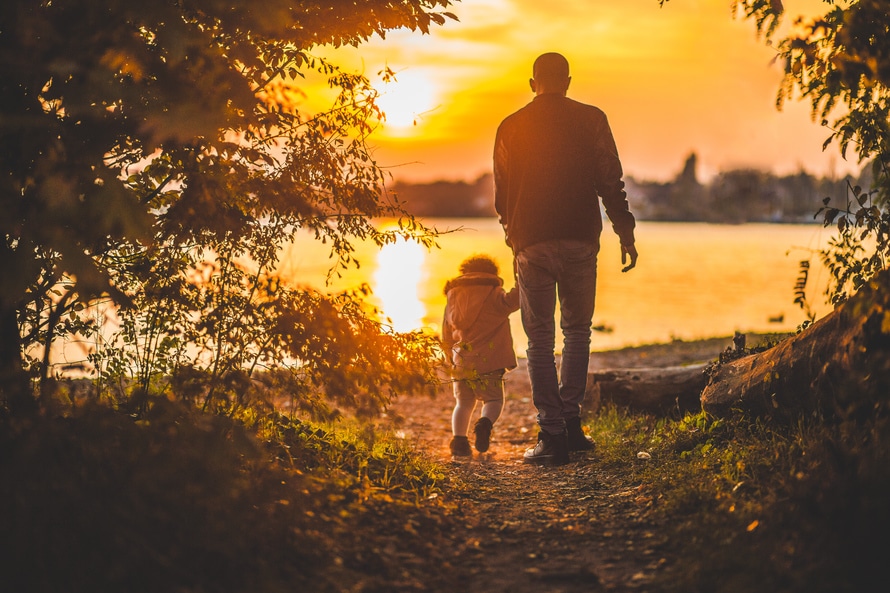 As you search for yourself and yearn to discover your true self, know that it's been there since the very beginning. Self-identity is a never ending journey that leaves every day with a new adventure to be had and a new puzzle to solve – love, live, life!
"You owe it to yourself to figure out who you are, but you don't owe it to anyone else to explain or defend it." – Soledad O'Brien
Please like our Facebook Page for Mixed Remixed updates and stories!
Written by Theresia Rogers
Blogger and aspiring filmmaker, check out her YouTube Channel.