An On-Line Book Club to Discuss Books About Mixed-Race and Multiracial Experience and Identity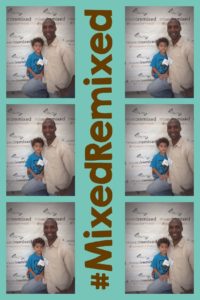 One comment we hear over and over after the Festival each year is: "I can't wait a full year to get together again!"
Well, we agree!  And even though our all-volunteer team is small and our budget is modest, we're rolling out new ways that we can keep that connection to all of you throughout the year.
What's our first initiative? A Mixed Remixed Festival Year-Round Book Club!
We'll choose books that we think will speak to you and deal with mixed-race and multiracial families and people.  Each month we'll host a call-in podcast so that we can discuss the book together as well as having an on-line Twitter chat.  Can't make those events? Well then you can keep the conversation going in our new Goodreads Book Club all month long.  Join the group now!
Mat Johnson's Loving Day Is Inaugural Mixed Remixed Book Club Pick!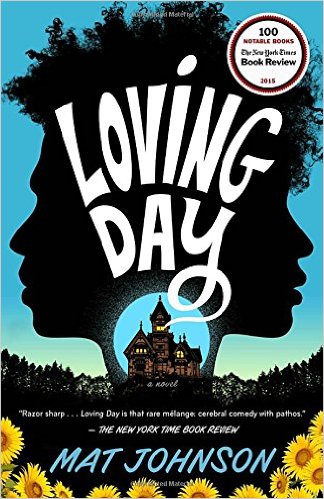 We're excited that Mat Johnson's Loving Day is our inaugural book club pick!  This wonderful book is out in paperback this week!  So get a copy and start reading now!  We'll meet-up on the podcast on Oct. 4 to talk about it in a discussion led by festival founder and New York Times best-selling writer Heidi Durrow!  In the meantime, share your thoughts with our Goodreads Book Club Group.
This is what people are saying about Mat Johnson and his book Loving Day:
A NEW YORK TIMES NOTABLE BOOK | NAMED ONE OF THE TEN BEST BOOKS OF THE YEAR BY MIAMI HERALD AND ONE OF THE BEST BOOKS OF THE YEAR BY San Francisco Chronicle • NPR • Men's Journal • The Denver Post • Slate • The Kansas City Star • Time Out New York | From the author of the critically beloved Pym ("Imagine Kurt Vonnegut having a beer with Ralph Ellison and Jules Verne."—Vanity Fair) comes a ruthlessly comic and moving tale of a man discovering a lost daughter, confronting an elusive ghost, and stumbling onto the possibility of utopia.
"Exceptional . . . To say that Loving Day is a book about race is like saying Moby-Dick is a book about whales. . . . [Mat Johnson's] unrelenting examination of blackness, whiteness and everything in between is handled with ruthless candor and riotous humor. . . . Even when the novel's family strife and racial politics are at peak intensity, Johnson's comic timing is impeccable."—Los Angeles Times