We've been having so much fun reading together since we launched our on-line book club last fall. This month we've chosen Lisa Ko's The Leavers, the latest PEN/Bellwether winning book.
"There was a time I would have called Lisa Ko's novel beautifully written, ambitious and moving, and all of that is true, but it's more than that now: if you want to understand a forgotten and essential part of the world we live in, The Leavers is required reading."
—Ann Patchett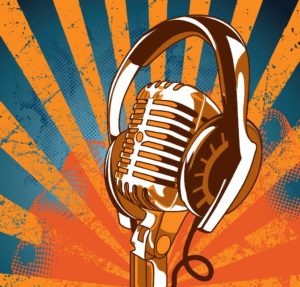 Join us Friday May 26 at 1pm PACIFIC on the phone (it's a community call), listen live on your computer, or talk with us in the chat room to discuss this wonderful book. And remember to visit our Goodreads page and leave a comment as you're reading and get to know each other in advance of our talk!
Our Literary and Workshop Director Jamie Moore and Festival Founder Heidi Durrow lead the discussion. If you can't join us live, you can always download the podcast from itunes. You can also submit any questions or comments you have on our Goodreads book club page. What's your favorite line from the book? What's your favorite scene? We'll read your comments on the air! We can't wait to talk with you about another great book about the Mixed experience.