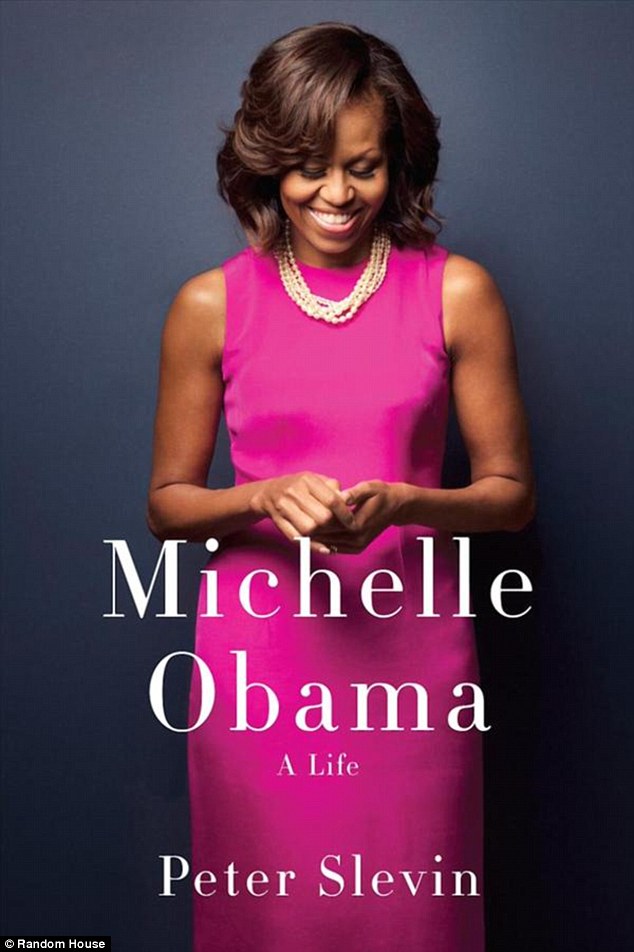 A new biography about Michelle Obama by a Washington Post reporter, Peter Slevin, is causing a stir because it highlights a forgotten 2004 interview with Michelle Obama's mother.  In the TV interview, Marion Robinson apparently confessed to being a little suspicious of her future son-in-law because he was mixed-race.  But even more worrying would have been had he been white. Here are the reported remarks:
"That [he was #multiracial] didn't concern me as much as had he been completely white . . . I guess that I worry about races mixing because of the difficulty — not for, so much for prejudice or anything . . . It's just very hard."

You can also see the interview here.