Fall Seven Get Times Up Eight: The Japanese War Brides
dirs. Lucy Craft, Karen Kasmauski, Kathryn Tolbert
Running Time: 26 minutes
June 11, 2016 11:00pm-11:50am with filmmaker Q&A
A short film about three Japanese women who emigrated to the US in the 1950s as war brides of American men. Their recollections are further refracted through the eyes of their Japanese-American daughters — a photojournalist, a newspaper editor, and a freelance journalist. Personal photographs and visuals from US archival sources help bring to life this fascinating episode in US history.
Lucy Craft, Kathryn Tolbert and Karen Kasmauski jointly directed the film. Lucy is a TV producer in Tokyo with CBS News. Kathryn is an editor with The Washington Post. Karen – formerly with the National Geographic – is now a freelance photographer and educator.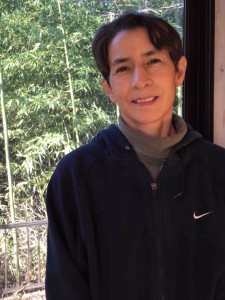 Lucy has worked as a freelance journalist in Tokyo for over 30 years. Her work can be seen/heard on CBS News and NPR. "Fall Seven" is her first foray into film.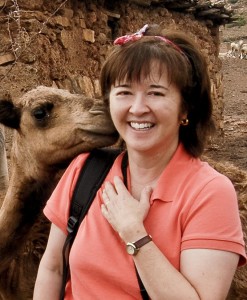 Born on a U.S. Naval base in Yokosuka, Japan, Karen Kasmauski is the daughter of Steve, a career sailor who served in three wars, and Emiko, who still lives near the base in Norfolk, Va. Inspired by her father's love of photography, Karen spent most of her career as a contract photographer at National Geographic, where she broke new ground covering fields from medicine to migration. Her work has taken her to every continent except Antarctica. This documentary is an attempt to better understand a mother who often seemed more like a neighbor than family.
Kathryn has worked for The Associated Press, The Boston Globe and The Washington Post as a reporter and editor. When she worked for the AP in Tokyo, and later for The Washington Post's Tokyo Bureau, she often wrote about Japanese women.  The war bride story is one she has known she should tell, but looking into the lives of others comes more naturally than delving into her own mother's. Working with Lucy, Karen and the Blue Chalk team has made it possible to finally tell her story.