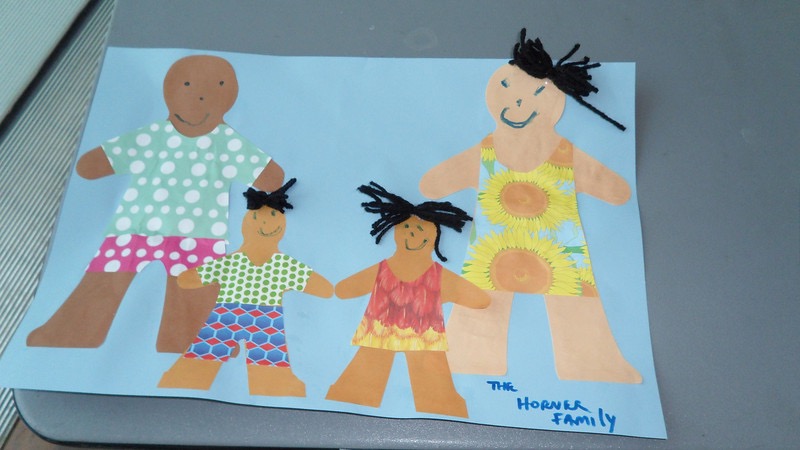 We're excited to provide several family activities at the Mixed Remixed Festival June 11, 2016.  FREE!  Join us for this amazing annual celebration of stories of mixed-race and multiracial families and people.  We will have FACE PAINTERS, CRAFT ACTIVITIES, and STORYTELLING TIME FOR KIDS of all ages to enjoy.  Oh, yeah, and yes, it's all FREE!  Learn more about our storytellers below!
REGISTER HERE!
Storytelling for Multiracial and Mixed Race Families
Children's Storytime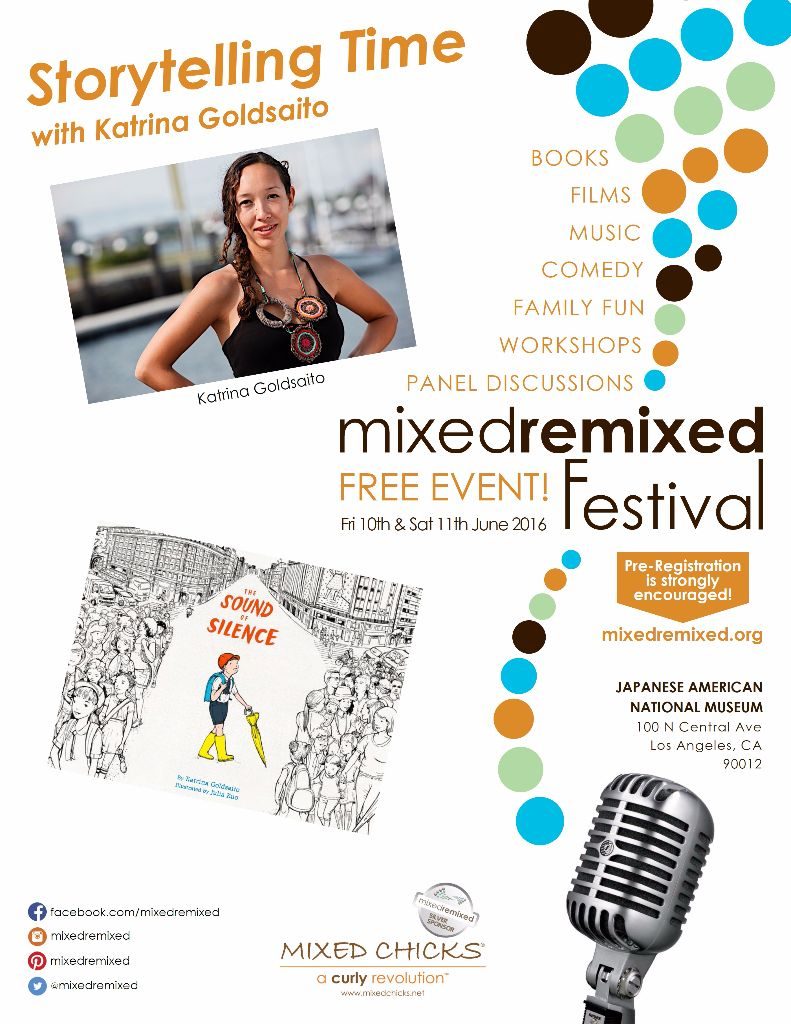 Storytelling Time with Maria Olsen
June 11, 2016
11:30-12:30

Maria Leonard Olsen is a biracial woman whose parents were forbidden by law to marry in Maryland in the early 1960s. She is a lawyer, journalist, radio show host and author of the children's book, "Mommy, Why's Your Skin So Brown?" and two others. A UVA Law School graduate, Maria served in the Clinton Administration's Justice Department, fostered newborns awaiting adoption, and has been on the boards of Children's National Medical Center BOV, among others.