Hapa Writers: Our Stories in Fiction
June 10, 2016 2:00pm-2:50pm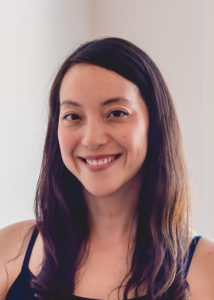 Maria T. Allocco is a writer, artist and teacher born after a South Korean woman and an Italian Catholic priest fell in love. An Academy of American Poets Prize recipient and Voices of Our Nation alum, Maria's work has been featured on radio, and most recently in the book Pariahs: Writing From Outside The Margins. Maria co-founded the bay area's first mixed-race meditation group, and the writing group Mixed Writes. She teaches yoga to youth.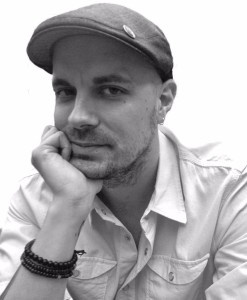 Jackson Bliss is a hapa writer of (non)fiction.  His work has appeared in Tin House, Antioch Review, Boston Review, ZYZZYVA, Kenyon Review, Fiction, Santa Monica Review, Quarterly West, African American Review, Fiction International, STAND, Quarter After Eight, Connecticut Review, Daily Dot, and Kartika Review, among others.  He is a lecturer at UC Irvine and was the 1st Runner-up for the 2013 Poets & Writer's California Writer's Exchange Award in fiction.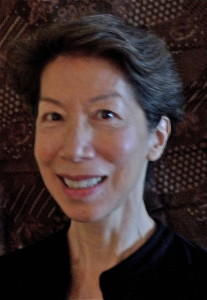 Leslie Li is the director of the feature-length documentary — The Kim Loo Sisters — about a jazz vocal quartet popular in the 1930s and 40s who became the first Asian American act to star in Broadway musical revues.  The "Kimmies" as the sisters were called are her mother and her three maternal aunts.  Leslie is also the author of Bittersweet: A Novel (Tuttle Publishing); Daughter of Heaven: A Memoir with Earthly Recipes (Arcade Publishing); and Just Us Girls: The Companion Book to The Kim Loo Sisters (Four Seasons Press).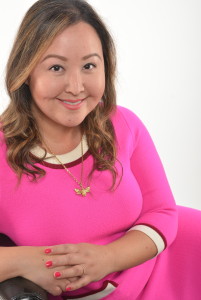 Victoria Namkung is a hapa Los Angeles-based journalist, essayist, and cultural commentator. Her writing has been published in the Los Angeles Times, VICE, Washington Post, USA Today, and Huffington Post. She currently appears on episodes of Mike Epps' AOL Originals series, That's Racist. Her debut novel, The Things We Tell Ourselves, examines the damage that one generation can do to the next and the compromises we make between our ideals and life's realities.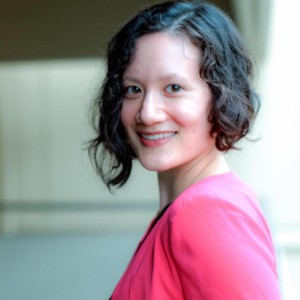 Joy Huang Stoffers was raised in East Brunswick, NJ, by a Taiwanese mother and a Caucasian father. At the age of six, she wrote, illustrated, and promptly recycled her first short story. Since then she dreamed of becoming a novelist. She holds a BA in English from Rutgers University and an MA in Creative Writing from Newcastle University.
——————————————————————————