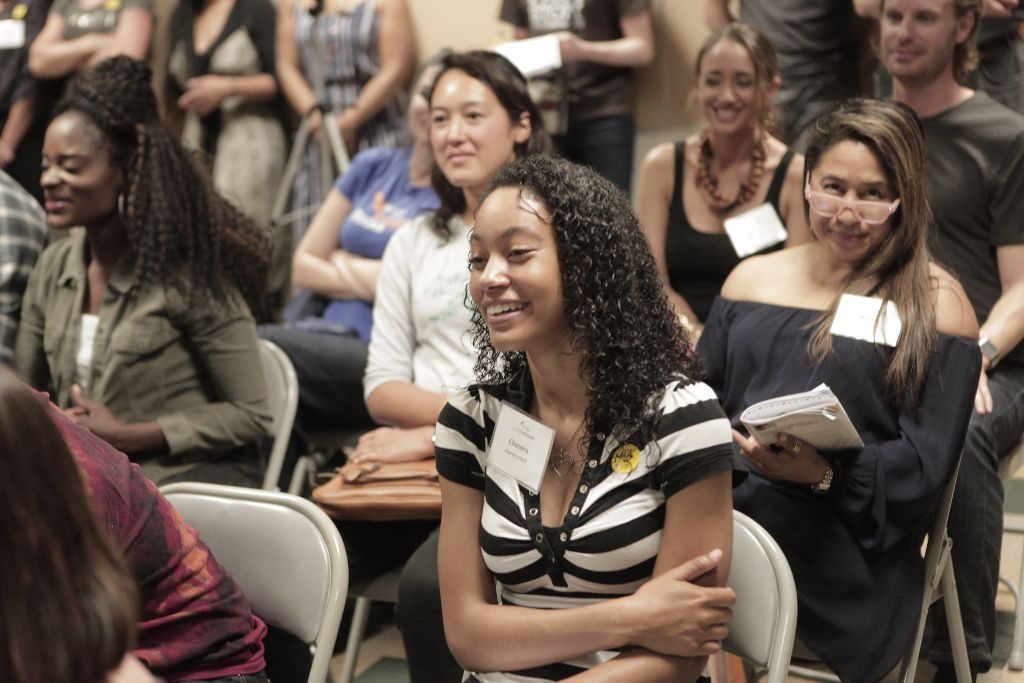 We were so excited to see this story about the Mixed Remixed Festival that appeared in the LA Times last weekend, June 12, 2016. Reporter Anh Do perfectly captured the meaning, the vibe and the experience of the Festival. Please check it out!-Heidi Durrow, Festival Founder
Hundreds head to downtown L.A. for nation's largest gathering for multiracial people
by Anh Do
Their eyes shimmered with tears when embracing the "others."
But this gathering — the nation's largest for multiracial people held Friday and Saturday in downtown's Little Tokyo — would not be graced with sadness.
"We're here to celebrate. You look around you, you see not only your identity, but countless identities," said founder Heidi Durrow of the Mixed Remixed Festival, in its third year, drawing nearly 1,000 participants.
"When someone meets someone like us, they always say, 'What are you?' " Durrow said. "Based on our faces, they form expectations. That's why we invite them to move beyond images to hear our stories — then let's share everyone's stories."  . . . Click to read the rest in the LA Times.