Our Mixed Voices: Sharing Our Stories
June 10, 2016 10:00am-11:20am
June 11, 2016 9:30am-10:50am
Come and share your mixed experience. Experience the healing that comes with sharing in a circle with people who can truly relate. Learn how to use an innovative conversational method to lead groups of your own. In an optional follow-up session, take a writing/storytelling workshop that will give you additional tools to creatively share your experience with the world. The session uses Dialogue Circle technology, a method of having productive conversations about difficult subjects, especially about difference.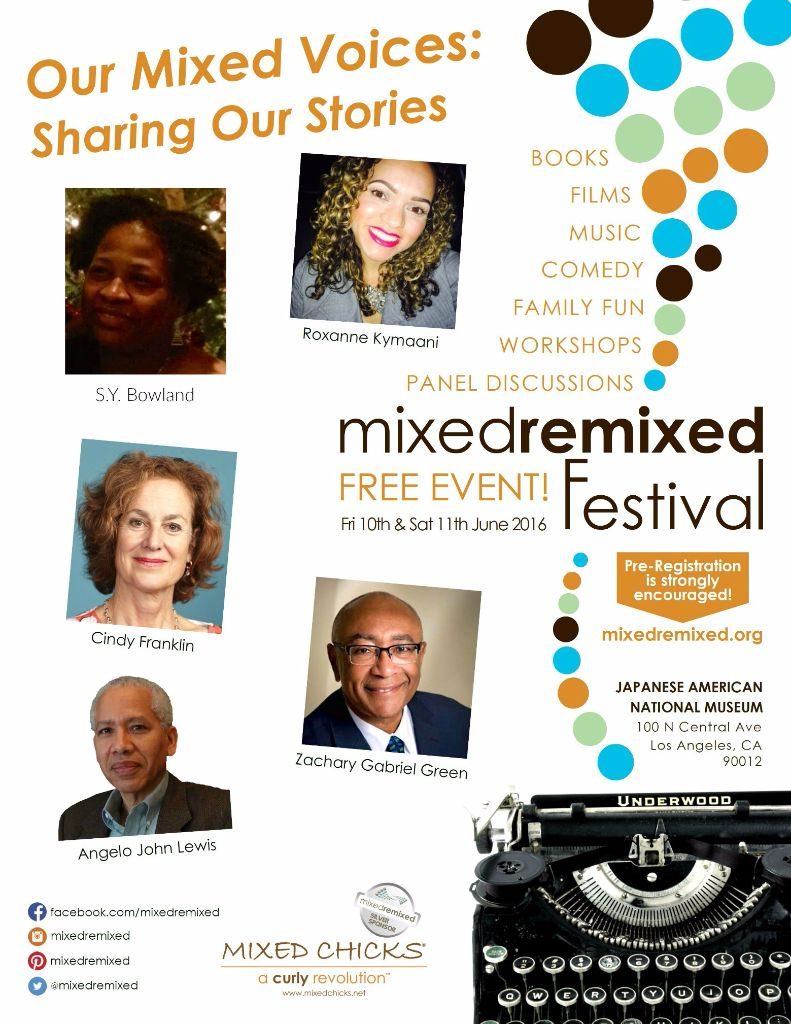 A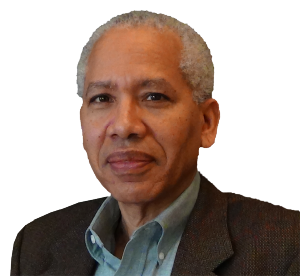 ngelo John Lewis is the co-founder of the Diversity and Spirituality Network, creator of the Dialogue Circle method, and author of Notes for New Age and a writer, life coach and consultant.
Zachary Green is a professor of practice in Leadership Studies at the University of Maryland. He consults internationally on deeper dimensions of issues related to identity, organizational effectiveness, and adaptive change. A leadership coach for the World Bank for 15 years, Dr. Green also designs training and development for disenfranchised communities in urban settings.
Anthony J. Patterson is a Licensed Mental Health Counselor, Certified Rehabilitation  Counselor & a highly skilled and results-oriented cognitive-behavioral psychotherapist. For  more than 20 years he has provided outstanding therapeutic services to persons dealing with depression; anxiety; addiction, managing loss; trauma; transitions; difficulties with relationships (partners; friends co-workers etc.) to persons from various communities. He specializes in couples; individual, couple and group therapy and believes through the power of reflection and insight, turning life's challenges and difficulties into one's greatest strengths and assets.
Roxanne Kymaani, Ph.D. Primary research interests include: liminality, third space and hybrid identity construction, group dynamics and cultural construction, and leading dialogues. She is a Life Coach based in San Diego, California, and also currently serves as the Executive Director for the National University's Division of Extended Learning and Certified Core Adjunct Faculty for the Organizational Leadership graduate program, and an Adjunct Lecturer with Goucher College's Cultural Sustainability graduate program. Roxanne received her doctorate in Leadership Studies from the University of San Diego, dissertation titled, "Beyond biracial: The complexity of identity construction for women with one black and one white parent".
Cindy Franklin is an Executive Coach and consultant living in the Bay Area, and one of the co-founders of the Diversity and Spirituality Network. The years she spent earlier in life studying meditation in India, and subsequent ongoing practice, continue to deeply inform her life and work.