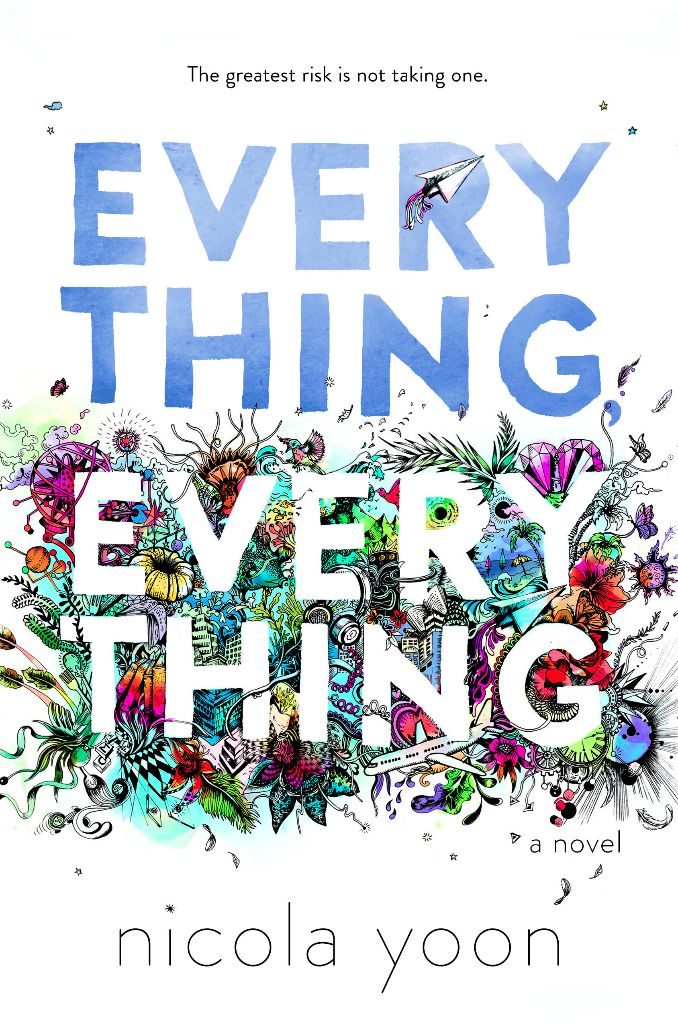 Join us for our On-Line Book Club Discussion About Mixed Race and Multiracial Books!
We've been having so much fun reading together since we launched our on-line book club last fall. This month we've been reading Nicola Yoon's Everything, Everything, a heart-wrenching and fast-paced read. The book has been made into a major motion picture starring Mixed Remixed Festival fave Amandla Stenberg.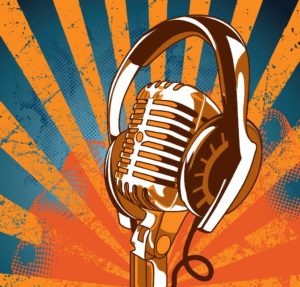 Join us this Sunday April 23 at 5pm on the phone (it's a community call), listen live on your computer, or talk with us in the chat room to discuss this wonderful book.
Our Literary and Workshop Director Jamie Moore and Festival Founder Heidi Durrow lead the discussion. If you can't join us live, you can always download the podcast from itunes. You can also submit any questions or comments you have on our Goodreads book club page. What's your favorite line from the book? What's your favorite scene? We'll read your comments on the air! We can't wait to talk with you about another great book about the Mixed experience.