Mixed Millennials: Changing What Mixed Race Means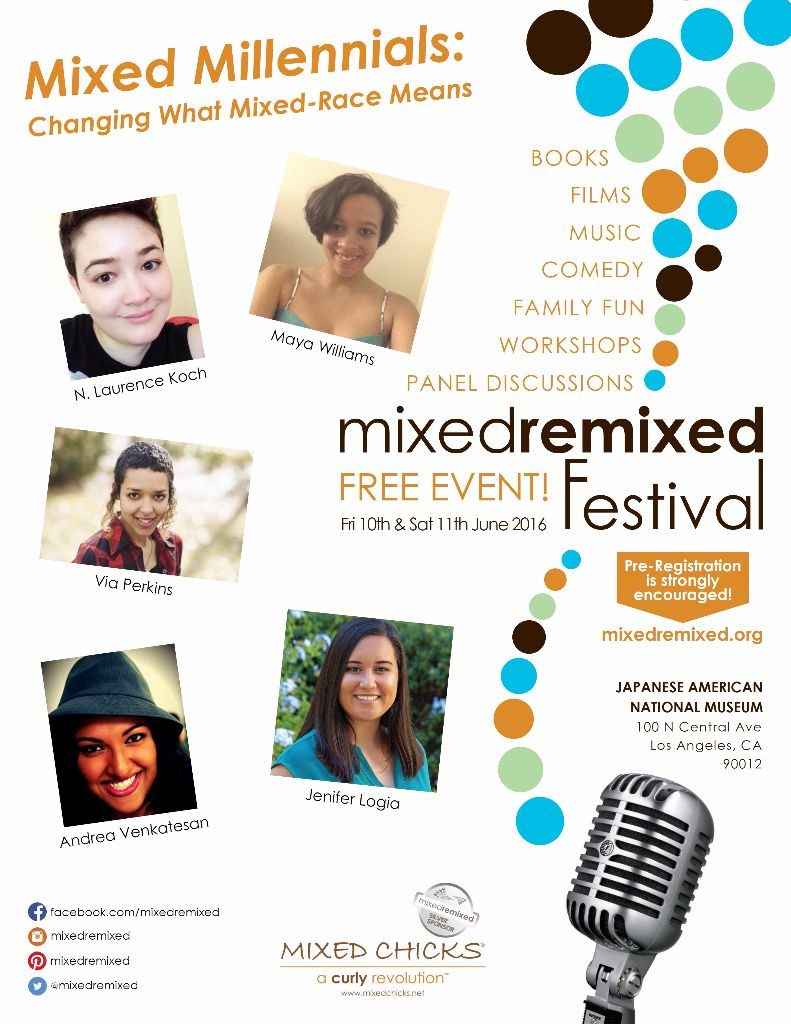 Moderator: Khanisha Foster
Khanisha Foster is a mixed race writer, performer, director, the Associate Artistic Director of 2nd Story, ensemble member of Teatro Vista, a TCGYoung Leader of Color, and has collaborated with the Citizen's Theatre in Scotland. She directed Toni Morrison's The Bluest Eye and the adaption Guess Who's Coming to Dinner. She can be seen in the film Chicago Boricua, is writing her memoir, HEROIN(E), screenplays, and is published in the anthology Briefly Knocked Unconscious By A Low Flying Duck. She is currently working on a show called Code Switching. She is getting her MFA in TV and Screenwriting from Stephens College. She hosts the podcast How I Wrote That which focuses on women who write for tv and film. www.howiwrotethat.com You can see more of her work here: http://2ndstory.com/people/khanisha-foster and check out her blog Black, White, and Awesome.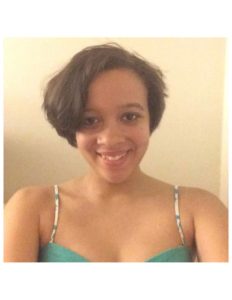 Maya's an undergraduate student at East Carolina University double majoring in Social Work and English. Besides leading an interfaith organization and co-leading a spoken word organization on campus, Maya has published pieces about mixed race identity in Expressions Magazine, and has written pieces for ECU's Tunnel of Oppression. She advocates for multiracial identity in video content such as #ECUWithoutMe and #Mixstory campaigns. She also has pieces published online in AltFem Magazine and Mixed Race Daily.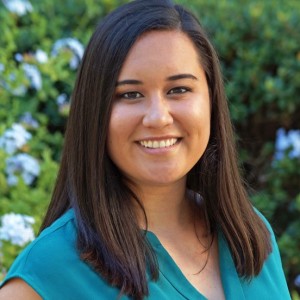 Jenifer Logia served as director of Mixed Student Union at UCLA for two years, helped organize the first annual Mixed Heritage Conference at UCLA, and is the current President and founder of the UCLA Mixed Alumni Association. She now works for the County of San Mateo, engaging predominantly low-income Latino residents in a variety of community development initiatives in the Bay Area.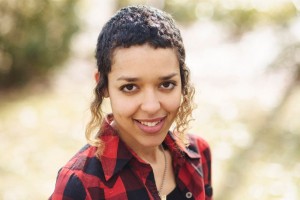 Via Perkins is a multidisciplinary artist from the Boston area. In 2014, she set out to find her father's side of the family, whom she had been estranged from. This personal journey sparked the creation of Strange Kindred, a collection of poetry on race, family, and the collision of black and white.
N.Laurence is a co-founder of Mixed Race Politics and a freelance web developer/designer. A mixed queer introvert, they are committed to creating and contributing to spaces that are queer-friendly, anti-racist, body-positive, feminist, and non-ableist. When they aren't working, they can be found writing, drawing, reading, accidentally falling into the internet, accidentally taking the scenic route, and watching/over-analyzing lots of TV.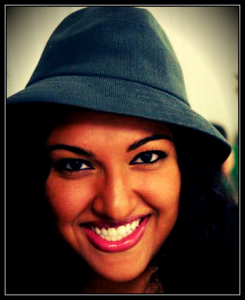 Andrea Venkatesan is the CEO of Mixed Race Politics, a proud alumna of the University of Miami, and a wanderlustress. She is passionate about integrating fourth-wave feminist values with the arts and politics, and firmly believes that creative, intelligent, and responsible media is a perfect way to start meaningful conversations that can create lasting, sociopolitical change for the better.