I Have a Story In Me- The Mixed-Race Experience
Join a talking and writing joyous and healing peacemaking circle. The goal of the circle is to share, engage, involve and inspire the voices within the circle. Through a series of interpersonal interactions, writing exercises, participants will explore the gifts, opportunities, challenges, promises and resolutions of our  mixed-remixed experience.  A goal is to put in writing and expand the literature on the experience, collectively and individually.  If desired the community can examine intra, inter, society messages—that have a cumulative  effect in the practice and process of conflict resolution, peace and coexistence in our lives.

Participants also have the opportunity to discuss social responsibly and social justice  and its impact on their lives. There will be opportunities to talk and write for self-reflections on how issues of oppression, power, poverty, culture, community, supremacy,  interconnectedness, and the human spirit  impact conflict resolution processes and relationships in our lives.
S.Y. Bowland has dedicated her life to the study of conflicts and people.  She has served as an educator, mediator, restorative justice,   and conflict resolution practitioner.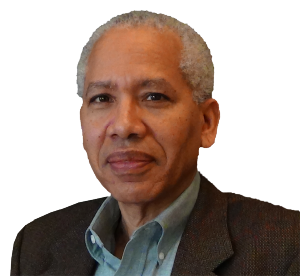 Angelo John Lewis is the co-founder of the Diversity and Spirituality Network, creator of the Dialogue Circle method, and author of Notes for New Age and a writer, life coach and consultant.