Mixed Race Identity & Gender Politics
Moderator: Kevin Noble-Maillard
Sarah Ratliff and Bryony Sutherland are the co-authors and editors of Being Biracial: Where Our Secret Worlds Collide, an anthology comprising 24 essays that examine and compare the mixed race experience from the viewpoint of either multiracial people or parents of mixed race kids. Along with Sarah, who lives in Puerto Rico, and Bryony, who lives in England, the contributors span five continents and the Caribbean. Being Biracial is currently being adapted for academic use.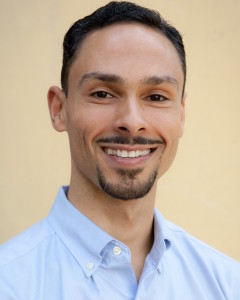 Jewel Love is a psychotherapist of Afro-Euro-Native American descent.  He serves multicultural populations in the San Francisco Bay Area, and incorporates music and dance into his healing modality.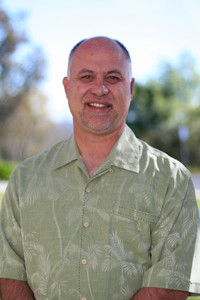 Edward Pohlert is a multiethnic immigrant born in Amsterdam, Netherlands. He emigrated to the U.S. in 1966 from Amsterdam and has lived in Argentina, Los Angeles, Hawaii, and San Diego. Edward attended and graduated from the Los Angeles public school system. Now, 41 years later, he's a 1st generation college graduate with an advanced degree in cultural psychology working with a diverse group of students at MiraCosta Community College.
Maya Washington is an award-winning filmmaker, actress, playwright, poet, and arts educator making a difference in the world. She received a BA  from the University of Southern California and an MFA from Hamline University. Her work has garnered fellowships and/or awards from Jerome Foundation, Minnesota State Arts Board, Minnesota Film and Television, and others. Maya is dedicated to projects that have a sense of "purpose" in the world, selecting stories that illuminate some aspect of the human experience that is untold, rarely seen, or might benefit from new approaches to issues of diversity and inclusion, primarily in America.