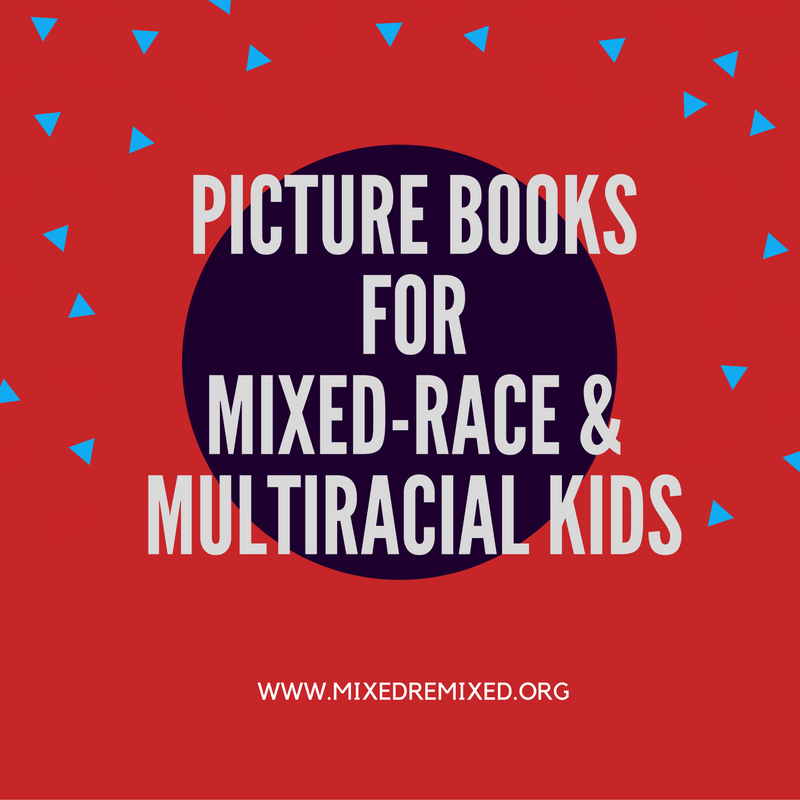 We often get requests from parents for suggestions of books they can share with their kids that feature mixed-race characters. We're working on developing an all encompassing resource, but for now we wanted to share some recent picture books that should definitely be part of your child's library!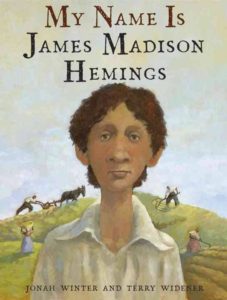 This is the story of the son that Thomas Jefferson had as a result of a relationship with a woman who served as his slave. Publishers Weekly describes the book as a "poignant and personal dimension to the story of Thomas Jefferson's family with Sally Hemings through the fictionalized first-person perspective of one of their sons . . . . candid narration, [and] emotive acrylic art underscores his perception of his life's station." Check it out.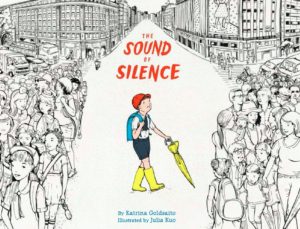 We were so lucky to have Katrina present at the Festival this year! Her book has since earned rave reviews everywhere. Get a copy of this great children's book about a young mixed boy in Tokyo.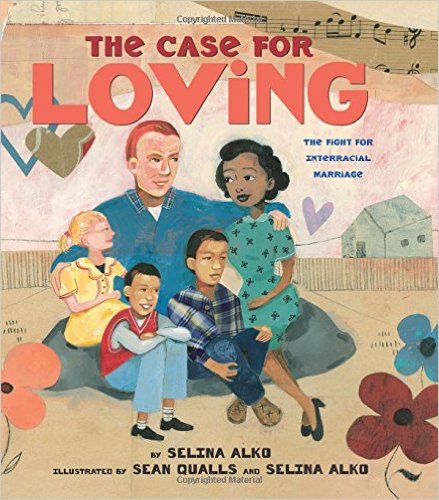 This is a must-read book for mixed-race families. The beautiful film Loving out in theaters now tells the tale perfectly for adults, but don't let the kids grow up without knowing the history of how the Loving's fought for interracial marriage to be legal in every state.
Mixed Me by Taye Diggs Illustrations by Shane Evans
We were so thrilled to honor Taye Diggs and Shane Evans at the Mixed Remixed Festival in 2016 for this wonderful book about a mixed-race boy who is learning to embrace and cherish both of his parents' cultures.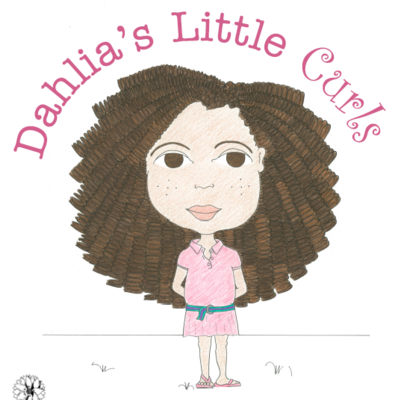 I wish I had a book like this when I was a young curly-haired get so I could learn to embrace my curls before I turned 40! This is a sweet little book that was just released in December. Check it out now.