You kept telling us that you love the Mixed Remixed Festival but you wanted MORE!  And we heard you!  That's why we have started the Mixed Remixed Festival podcast that debuts this week!
Join the On-Line Book Club Discussions LIVE on the Podcast or Catch Up Via itunes!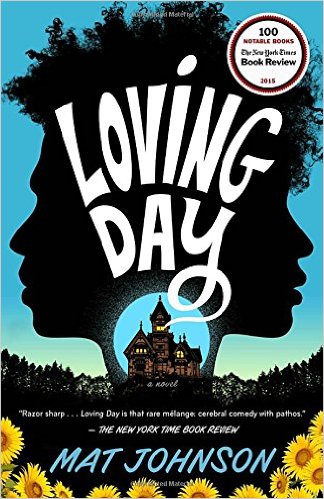 Catch the wonderful conversation that Festival Founder Heidi Durrow and Festival Literary & Workshop Director Jamie Moore had about the inaugural book club pick, Loving Day by Mat Johnson.  We talk about the characters and issues that Johnson's excellent story about a mixed-race man confronts when he learns about a daughter he didn't know as she grew up and tries to help her with her racial identification.  You can listen to the episode here or download it from itunes.  Be on the lookout for the announcement of the next book club pick!

Keep the Conversation Going About Mixed-Race and Multiracial Books on Goodreads all year long!
Yes, we have a monthly call-in and chat discussion, but we're also on Goodreads and we'll keep the discussions going there all year-long and always updated.  Join our Goodreads group and stay up to date!
The Mixed Remixed Festival Podcast Will Also Feature Festival Archives!
We're also working on sharing the audio from past festival with you so that if you missed it you can listen in.  And if you were there, you can re-live your great festival moments.  Stay tuned!


Join us for the largest gathering of multiracial and mixed-race families and people in June 2017 for the 4th Annual Mixed Remixed Festival.