4th Annual Mixed Remixed Festival
June 10, 2017
1:00pm-2:45pm
Los Angeles Theatre Center
514 S. Spring Street
Los Angeles, CA
FREE!
Tara Betts is the author of Break the Habit and Arc & Hue. Her work has appeared in POETRY, American Poetry Review, Essence, NYLON, ESPNW and numerous anthologies. Tara is one of the co-editors of The Beiging of America: Personal Narratives About Being Mixed Race in the 21st Century. She teaches at University of Illinois-Chicago. You can find her online at www.tarabetts.net.
---
May-lee Chai is an educator and author of eight books, including the memoir Hapa Girl, a Kiriyama Prize Notable Book, and the novel Tiger Girl, which won an Asian/Pacific American Award for Literature. Her short prose has been published widely, including or forthcoming in The Rumpus, Seventeen, Glimmer Train, Dallas Morning News, San Francisco Chronicle, Missouri Review, ZYZZYVA, and Christian Science Monitor. She is the recipient of an NEA fellowship in prose.
---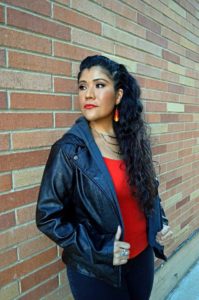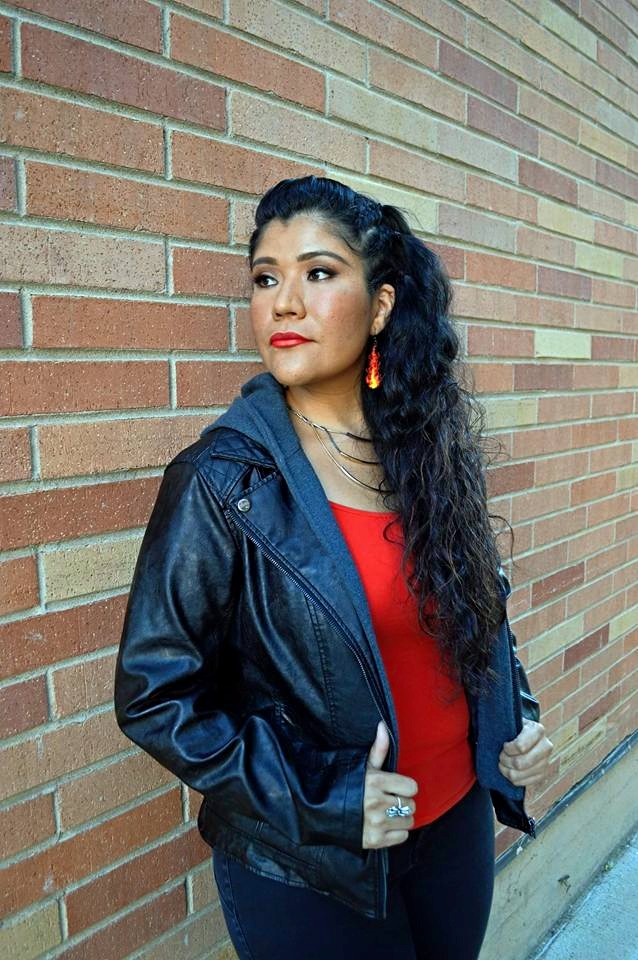 Tanaya Winder is an entrepreneur, motivational speaker, and performance poet from the Southern Ute, Shoshone, and Paiute Nations. She graduated from Stanford University and her first book Words Like Love was published in 2015. Tanaya founded Dream Warriors, an Indigenous artist management company and created the Sing Our Rivers Red traveling earring exhibit to raise awareness about murdered and missing indigenous women.
---
Julie Lythcott-Haims is the New York Times bestselling author of How to Raise an Adult, which gave rise to a TED Talk that became one of the "Top Talks of 2016" with 2 million views and counting. Her next book is a prose poetry memoir entitled Real American, in which she examines Blackness amid whiteness, biraciality amid Blackness, and being "the other" in a society obsessed with who belongs. She is a former corporate lawyer and Stanford dean, and she holds a BA from Stanford, a JD from Harvard, and an MFA from California College of the Arts.
---
Julian Randall is a Living Queer Black poet from Chicago. A Pushcart Prize nominee with fellowships from Callaloo, BOAAT, & Watering Hole; Julian was the 2015 CUPSI Best Poet. Julian is the curator of Winter Tangerine Review's Lineage of Mirrors & co-founder of the Afrolatinx poetry collective Piel Cafe. His work appears in the publications Nepantla, Rattle, & The Adroit Journal among others. He is a candidate for his MFA in Poetry at Ole Miss.